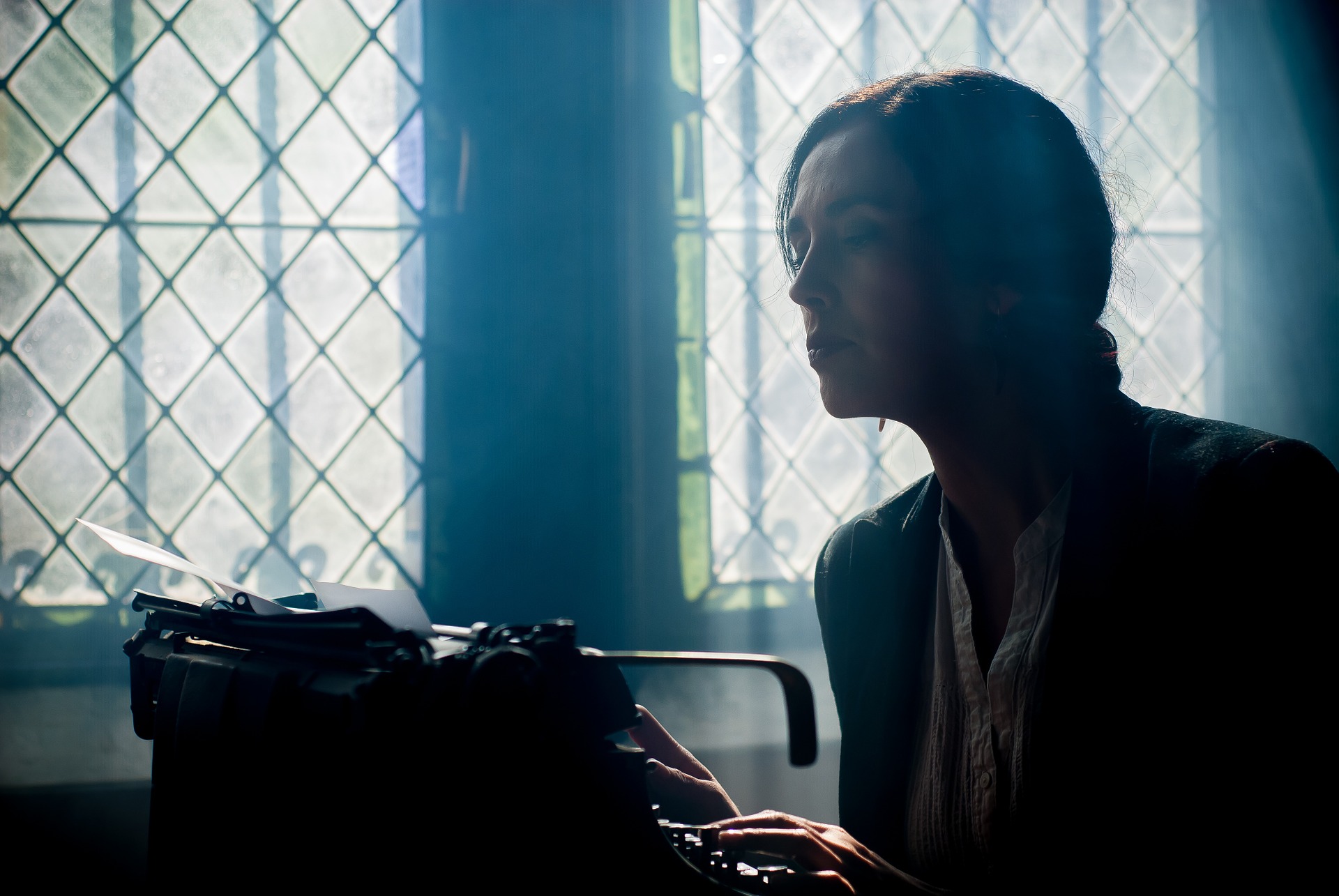 1. The visitor must read the terms of use before using our services. The use of our services means automatic acceptance of the terms of use. The visitor must frequently keep track of any changes in the terms of use since the publishing house reserves the right to modify them at any time.
2. Our services are addressed to publishers or independent authors and concern the creation of files for printed and electronic books (book cover creation, page layout of printed and electronic books) and publication (placement) of e-book files in international online bookstores. In addition, we also offer online promotion (advertising) of the books.
3. Our publications take responsibility to strictly adhere to the agreed-upon terms with our customers, and if this is not possible, to compensate said customers (e.g. by refunding the advance) so as to guarantee customer satisfaction.
4. If a customer rescinds the contract before the completion of the project commissioned to us, our publications have to return the cash advance, minus the sum already spent on the payment of associates and services already carried out for this project until that moment.
5. Personal data (e-mail addresses, names, phone numbers, etc.) are collected from our publications with the consent of our clients, and only for easier communication purposes. In no case will such personal data be given to third parties or be used for other purposes. Users have the right to request and have their personal information instantly removed from the publications' database. Read about GDPR HERE.
6. Our publications are responsible for and guarantee the validity of the documents and information presented on our website.
7. The content of this website is copyright of our publications and is protected by Greek and European Law, and international agreements. Any use of this content by third parties in any way, and for commercial gain, is prohibited.
8. Any disputes that may arise from transactions carried out via the electronic location of our publications are governed by Greek, EU and international law, and the provisions of P.D. 131/ 30.4.2003 and L. 2251/1994, and, if necessary, will be settled by the Courts of Athens, Greece.
9. The company is not responsible for any malicious attacks on users' personal electronic devices that result from visiting third sites linked to our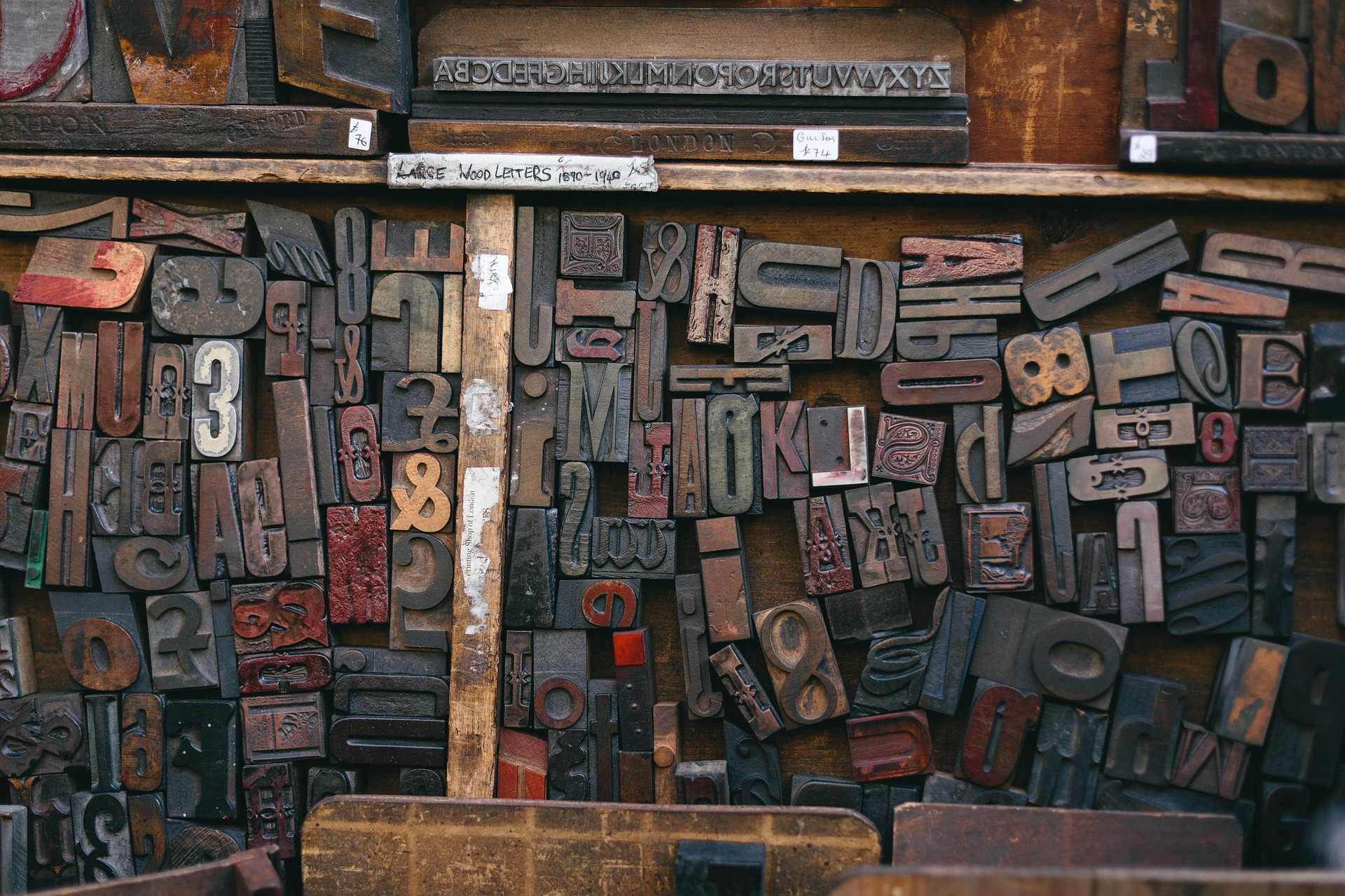 web page.
10. Our publishing company is doing everything possible so that our website functions optimally, but cannot guarantee that its operations will always be uninterrupted and error- or virus-free.
11. The prices given for our services in the automatic order form are not always the final ones. The order form is trying to cover and give an approximate cost estimate for the most common cases of electronic or printed book production. But, a book might be a special case (e.g. have many pictures and drawings, or a complex table of contents, or a large and complicated index, or specialized scientific terminology that might raise the cost of the page layout, the editing, and translation) that cannot be covered by the order form. In this case, the estimate of production costs is calculated by the company, after checking the source text and determining — in agreement with the client — the work that has to be carried out.
12. Mediterra Books bears no responsibility in cases of whole or partial content theft after the publication of a book on Amazon or another platform. E-books are protected by Amazon with the DRM method. However, there is always the risk of an e-book being pirated by malicious Internet users. For this reason, the authors must register their copyright before the publication of their books.