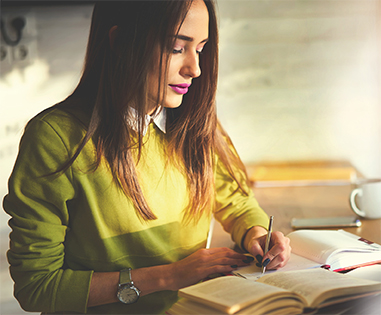 Now that you have the opportunity to sell your books in the global market, there is no need to limit yourself to your country's small market.
Mediterra Books will undertake the publication of your book, mainly in English, but also in other languages, and make it available for sale (in print and in digital form) to millions of readers through the largest international bookstores (e.g. Amazon) without withholding a percentage of your profits..
It is our priority to offer you a flawless and highly professional publication so that your book can compete in quality on an equal basis with books of the most notable foreign publishing houses. Of course, there is always the DIY option, but every new author should be aware that this option, more often than not, leads to omissions and errors that not only could be detrimental to the progress of a publication, but also lead to a large cost increase in the subsequent effort to correct these errors. That is why our response to the unreliable DIY option is the responsible option of 'leave it to the experts'.
Many authors who entrusted us with the publication of their books are already enjoying the fruit of their labor. Take a look, for example, HERE at the books of Greek author Alki Zei, which have stayed on the Greek bestseller list for several decades.
Calculate the cost, read some of the Success Stories and get detailed information on the Services we offer.