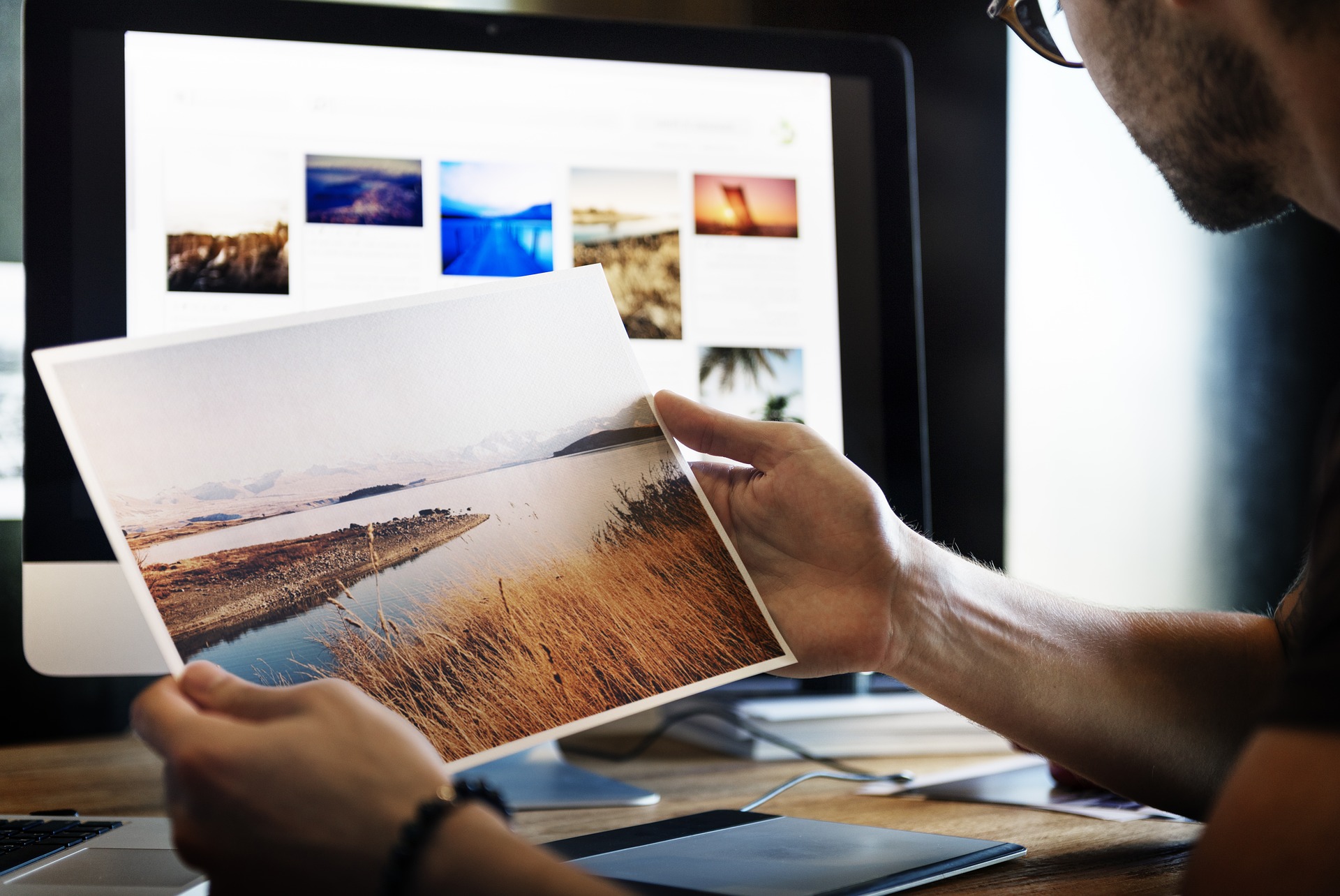 Until a few years ago, the approval of an agent, who would be responsible for finding (without any guarantee of success) a publisher that would finance the publication, was needed for the release of a book. This was usually very time-consuming and, in the end, the author would only make a small profit. Now, at a minimal cost, compared to the opportunities presented before you, and in a fairly short period of time, Mediterra Books will undertake to publish your book in print and in digital form, and make it available to a global reading audience through the largest online bookstores in the world (Amazon, iTunes Store etc.)
The services we offer:
Book Production Services: Translation (mostly into English), translation editing (if your book has been translated from another language into English), copyediting (if your book was originally written in English), page layout of the printed and electronic edition, cover creation.
Publication of books for sale in international electronic bookstores (Amazon, iTunes Store, etc.) with millions of visitors daily.
Delivery of the sales platform management password to you after the completion of the process so that you have exclusive access to your sales and profits (which are deposited directly into your account from the respective bookstores) and our company ceases to have any access to this data.
After-sales support via e-mail.